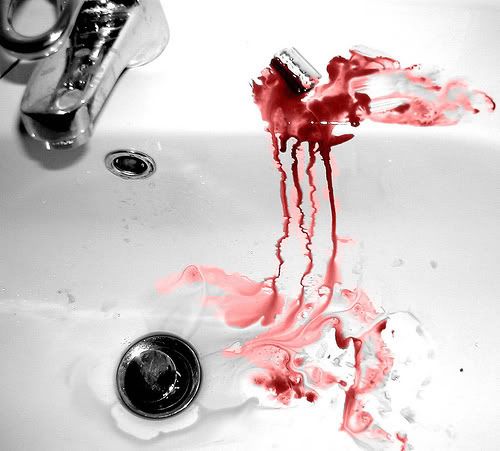 Cranston never knew what hit him! Stirring, groggy…there she stood!
That bitch! He had beaten the charges!
Struggling against restraints, hell-bent on slapping that smirk off her face!
What was that taste in his mouth? Where was the blood coming from?
After pulling his lips apart to scream, his tongue plummeted to the floor!